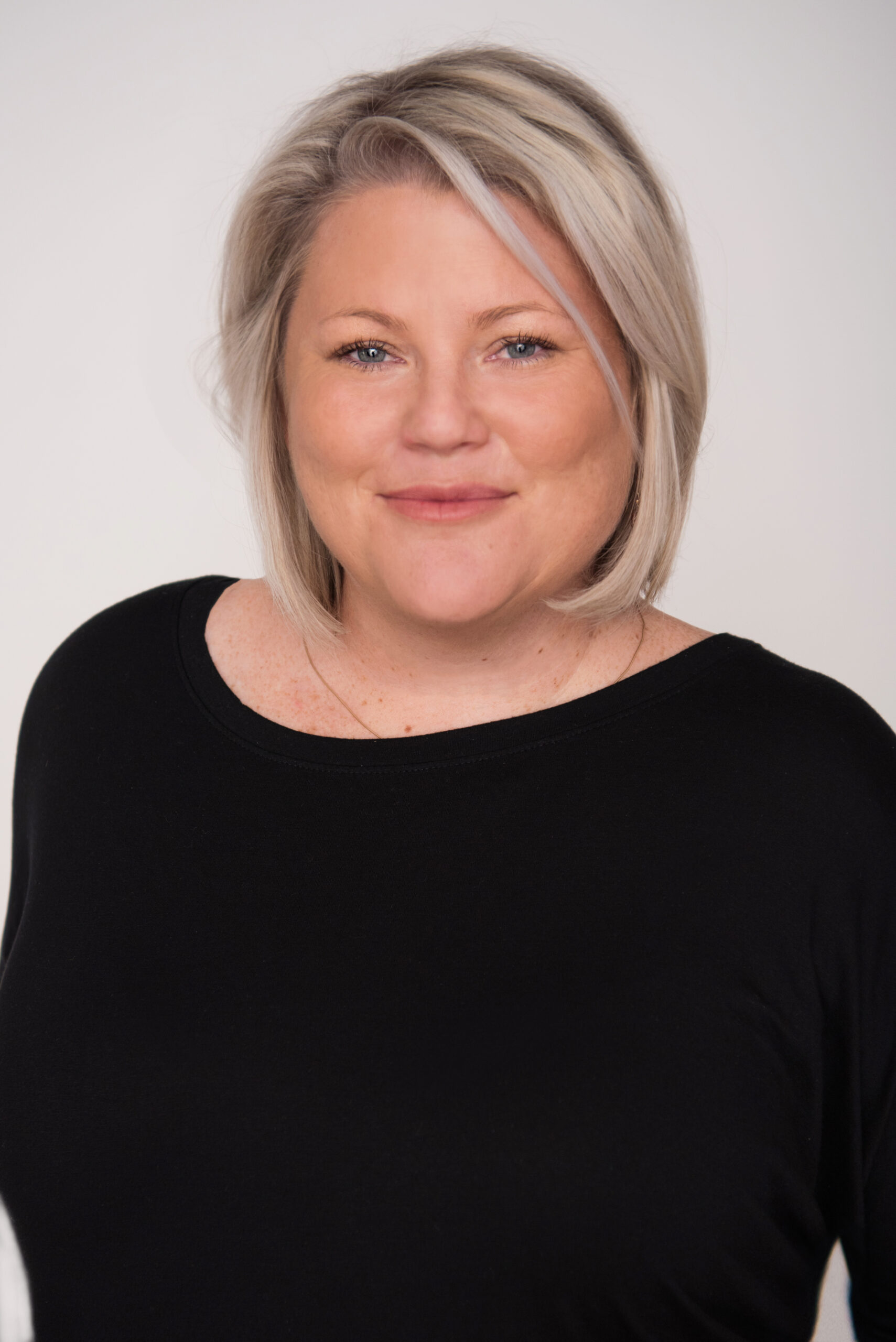 Our Story
     The journey of Cover2Pools began long before this company was built. Serving others, building relationships is at the forefront of our day to day activities! We value courtesy & Quality. 
     We confidently believe that excellence will be displayed with our skills and strong foundation in the pool industry. Technology is welcomed and admired, however, personal interaction and respect are the core values that we empower and employ in our day to day interaction with you, our customers. 
     We don't lack in experience, we've been servicing pools in the Bay Area for well over twenty years. We understand and know your needs, and we will do what it takes to be the game-changer in the pool industry. 
     Cover2Pools, we've got you covered our pool services include, cleaning, maintenance, water and pool chemical balancing, pump maintanence, pool cleaning. Got a green pool? We can fix it!
Trusted & Experienced
Our clients are very important to us. With over 20 years of pool cleaning experience, Cover2Pools offers our clients the trust and experience they expect.
No-contract Pool Service
Our weekly full-service commitment does not require a contract.
Satisfaction Guaranteed
If you don't like the service we provided, simply call us.  Our satisfaction is guaranteed.

"Reliable, trustworthy, professional pool service. We love Cover2Pools. They perform their service up and beyond what you would expect. Thank you so much Cover2Pools!" 
Sue D.
"Had an issue with the removal of my filter O-Ring and cracked the union. Being a first time pool owner I wasn't sure how to fix it. Reached out to a few local pool companies with minimal response. A friend of mine referred Cover2Pools and I am glad I went with them. The owners are so friendly and helpful, it didn't even feel like a business transaction. I HIGHLY recommend this company for any pool services that you may need, I certainly will be using them for future needs! Thank you for the work!" 
Brian L.
Contact Information
To schedule an appointment or if you have any questions, please feel free to contact us.  We look forward to being of service.