We offer weekly complete pool cleaning services for commercial and residential pools.
Does your pool need some extra TLC? 
Here is a list of our complete cleaning services, which will keep your pool looking its best.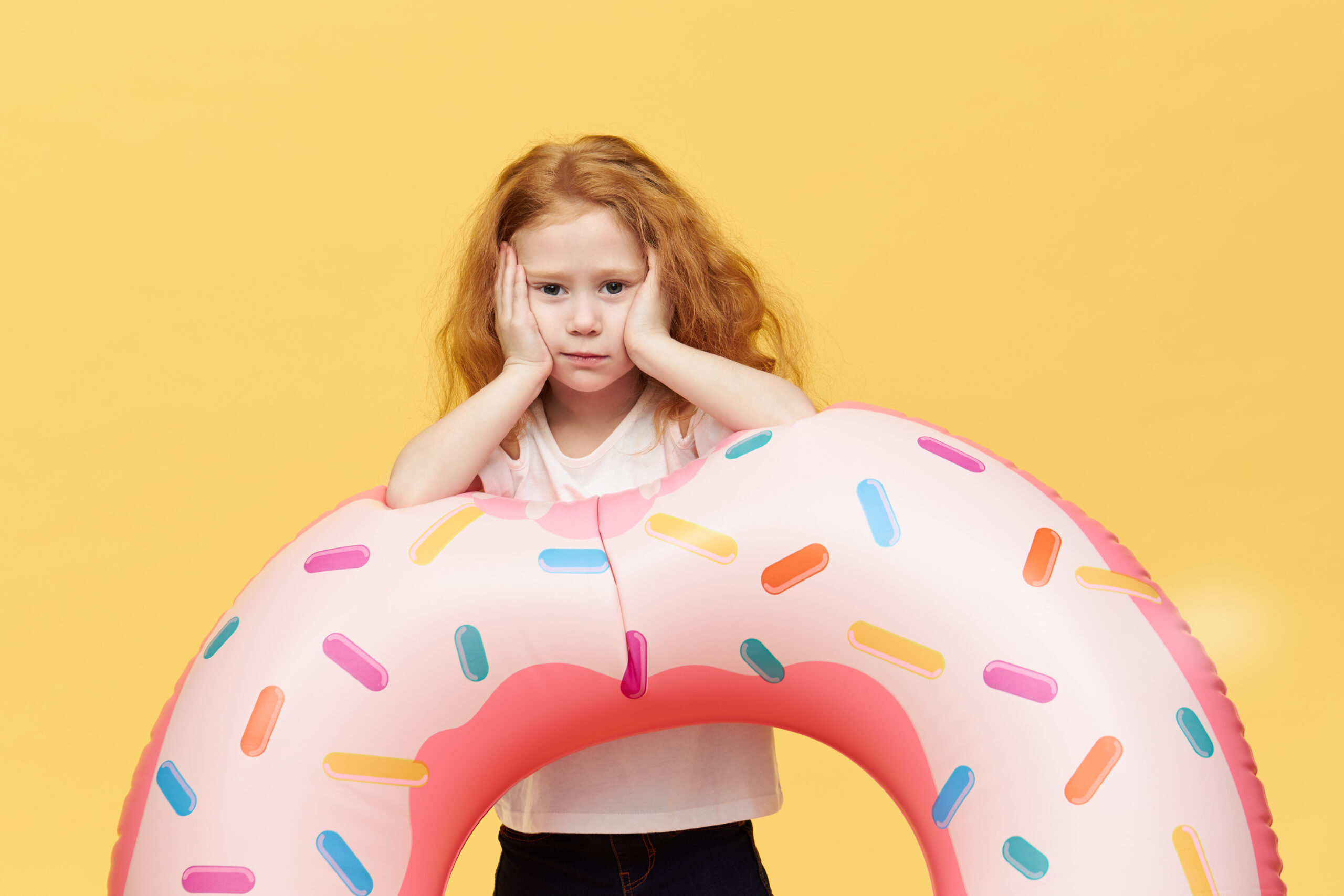 Have more questions? Check out our Frequenty Ask Questions page.
Pool Brushing & Scrubbing
Prevents harmful algae and slime from forming in your pool and prevents staining of the pool walls and bottom.
Pool Filter Cleaning
Pool filter cleaning is the key to keeping your swimming pool filtration system operating at its best.
Pool Vacuuming
Helps keep your pool looking good and improves the circulation of cleaning chemicals throughout the pool.
Netting & Skimming
Keeps your pool free from debris and reduces the likelihood of algae growth resulting from decomposition.
Cleaning Skimmer & Baskets
Helps keep the water in your pool free from debris for better hygiene and to extend the life of your equipment.
Checking the Mineral Content
Eliminates the deterioration of pool surfaces and reduces calcium build-up on pool surfaces and equipment.
Checking the Chlorine Levels
Sanitizes and disinfects the pool water by controlling the growth of germs, microorganisms, and algae.
Checking the Alkaline
Helps maintain optimum pH levels and prevents corrosion to metal pool fixtures and pool surfaces.