Residential and Commercial Pool Services
We've got you covered in Pinellas and Hillsborough County!
Contact Us
Services
Providing pool service in the Tampa Bay Area for over 20 years.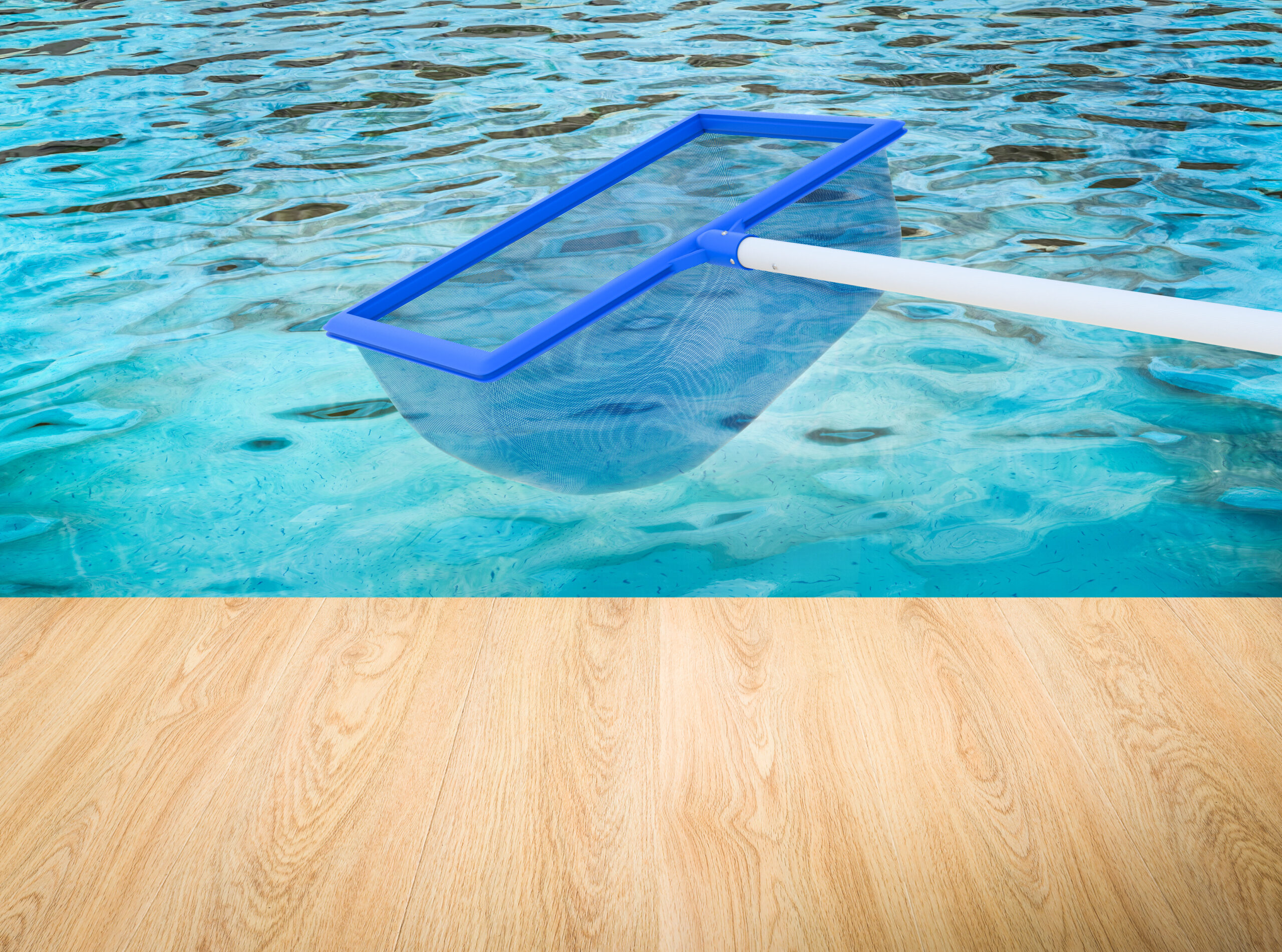 Our Journey
Cover2pools began long before we built this company. Serving others, building relationships is at the forefront of our day to day activities!
What's Included
Monthly Filter Cleaning
Vacuuming
Netting & Skimming
And a whole lot more
How it Works
Give us a call
We will provide you an estimate
We will schedule your service
Services & Pricing
Weekly Full Service
No Contracts
Monthly Invoicing
What You Can Expect From Cover2Pools
Trusted & Experienced

No Contracts

Satisfaction Guarantee

Reliable & Fully Insured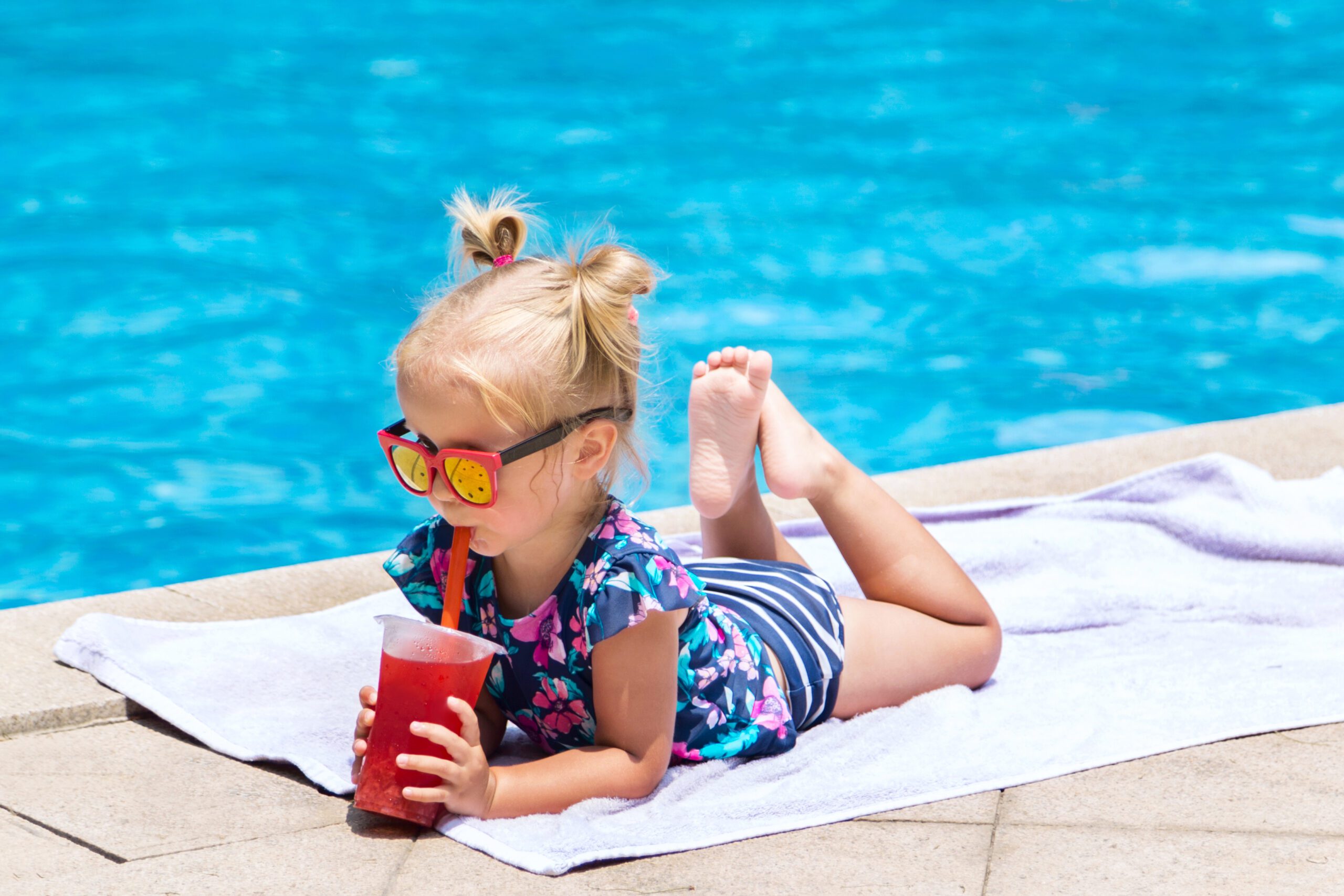 "This company was referred to us having a bad experience with our long time pool company who essentially ghosted us for months.
Cover2pools has gone above and beyond on top of fixing what the last pool company caused. They've done a great job weekly with our pool. Icing on the cake is the customer service. We went from having to give our name, address, account number for our pool company to even have a clue who we are to now if I call the owner answers the phone with "Hey Shelby" small detail to some but to me that's a game changer. We're so glad we made this switch and know we can trust with our busy schedules that our pool is in good hands. Thanks guys!"
Shelby Fields
"Needed a pool company to take care of a family members pool in a rush. They were available right away, continously followed through and provided outstanding service. Highly recommend they services!"
Chris R
"I recently hired Cover2Pools to clean my very dirty pool. After only one visit, it was ready for swimmers. And it has been kept immaculate ever since. And on top of that, yesterday I discovered that all the large inflatable items my kids play with were fully filled with air. Not sure how he did it, but it was a great surprise. I wouldn't use anyone else for my pool maintenance."
Thomas S.